Food Intolerance Test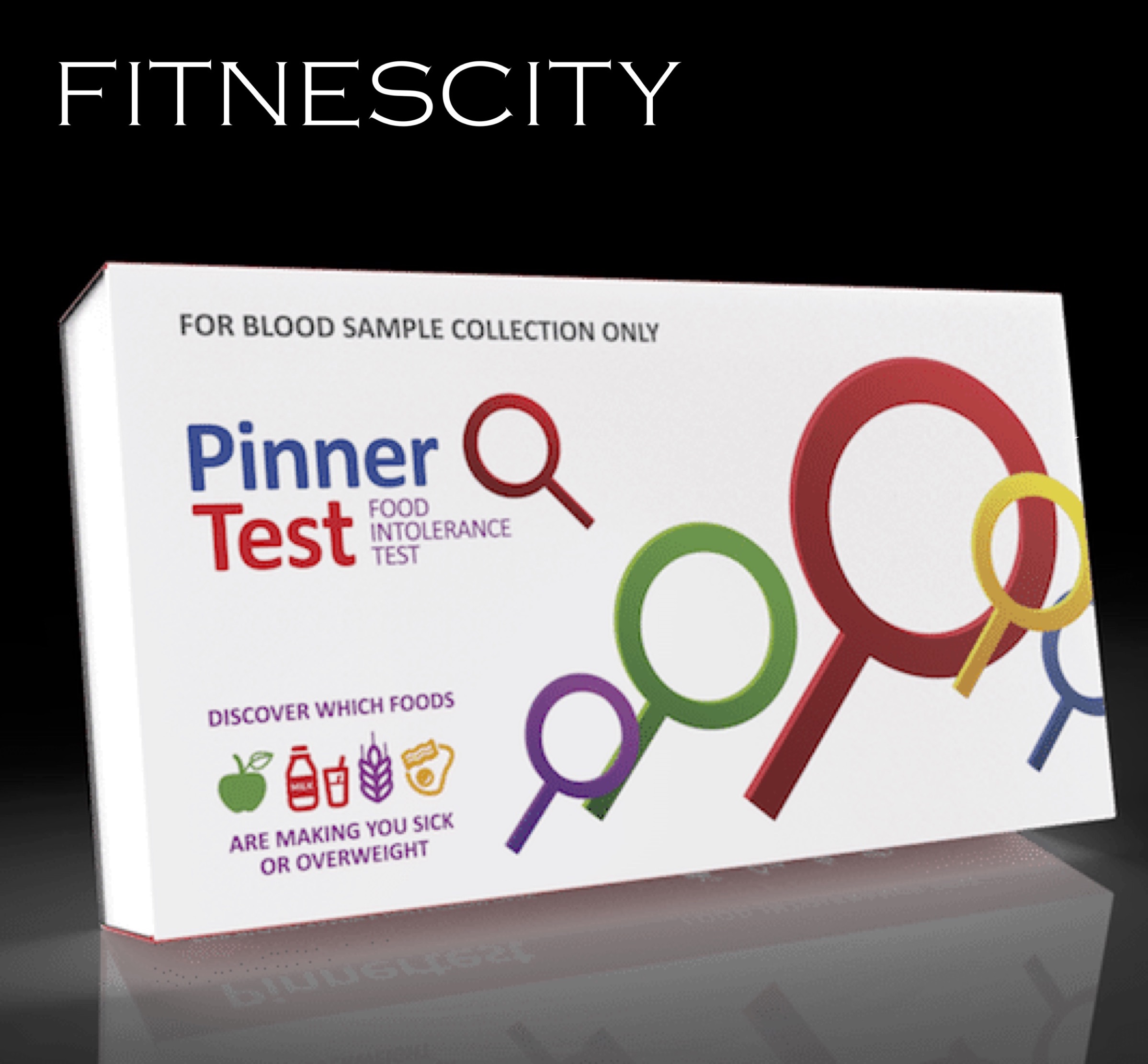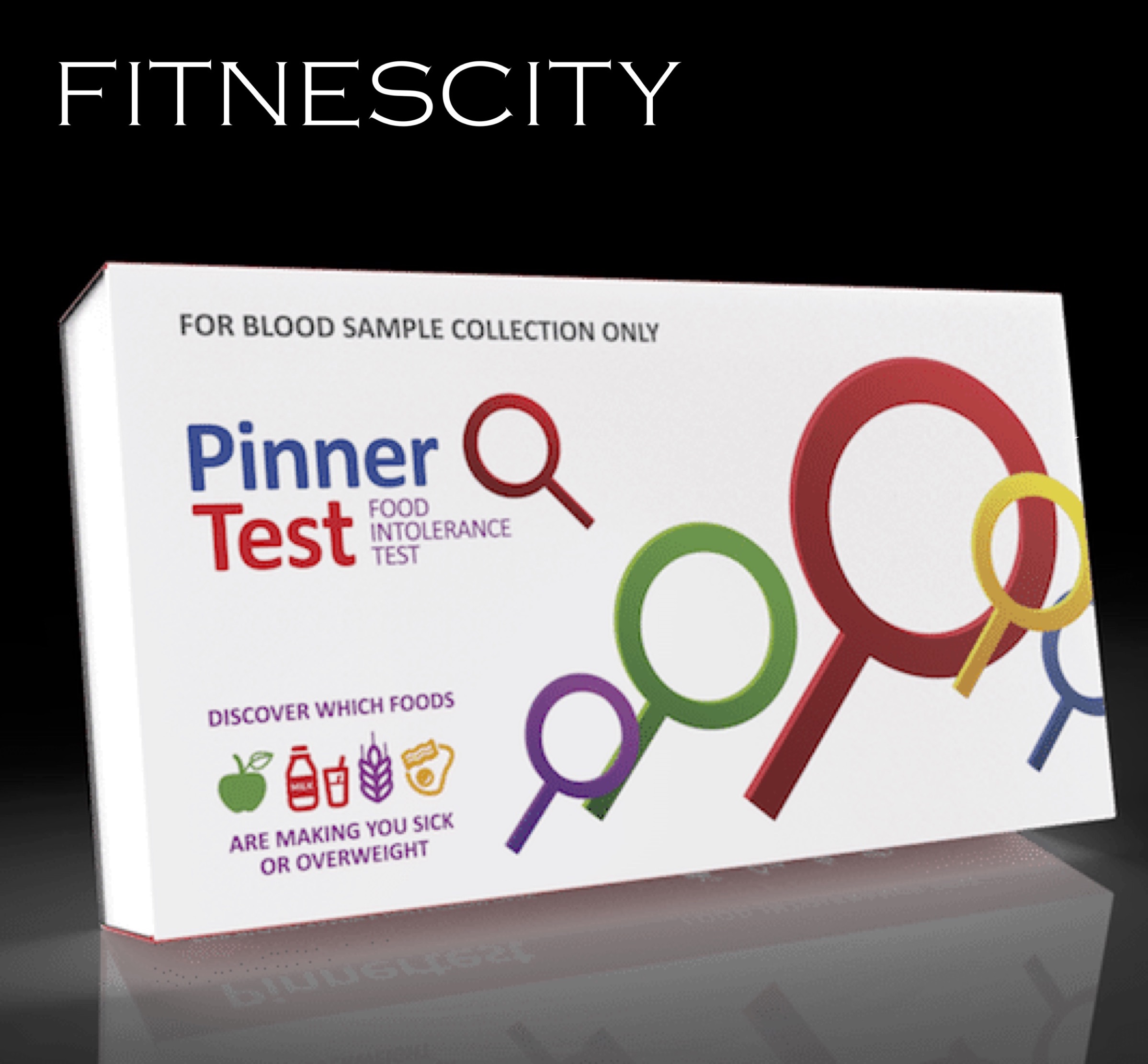 Food Intolerance Test
Food intolerance occurs when your body cannot properly digest and convert the foods you eat into the necessary nutrients that fuel your system.
The Food intolerance test employs advanced microarray scanning technology that thoroughly measures your body's IgG immune response to 200 foods
1 - Order your kit.
2- Send back your sample.
3- Receive your results online after 7-10 business days.