The Fitnescity Method X - beta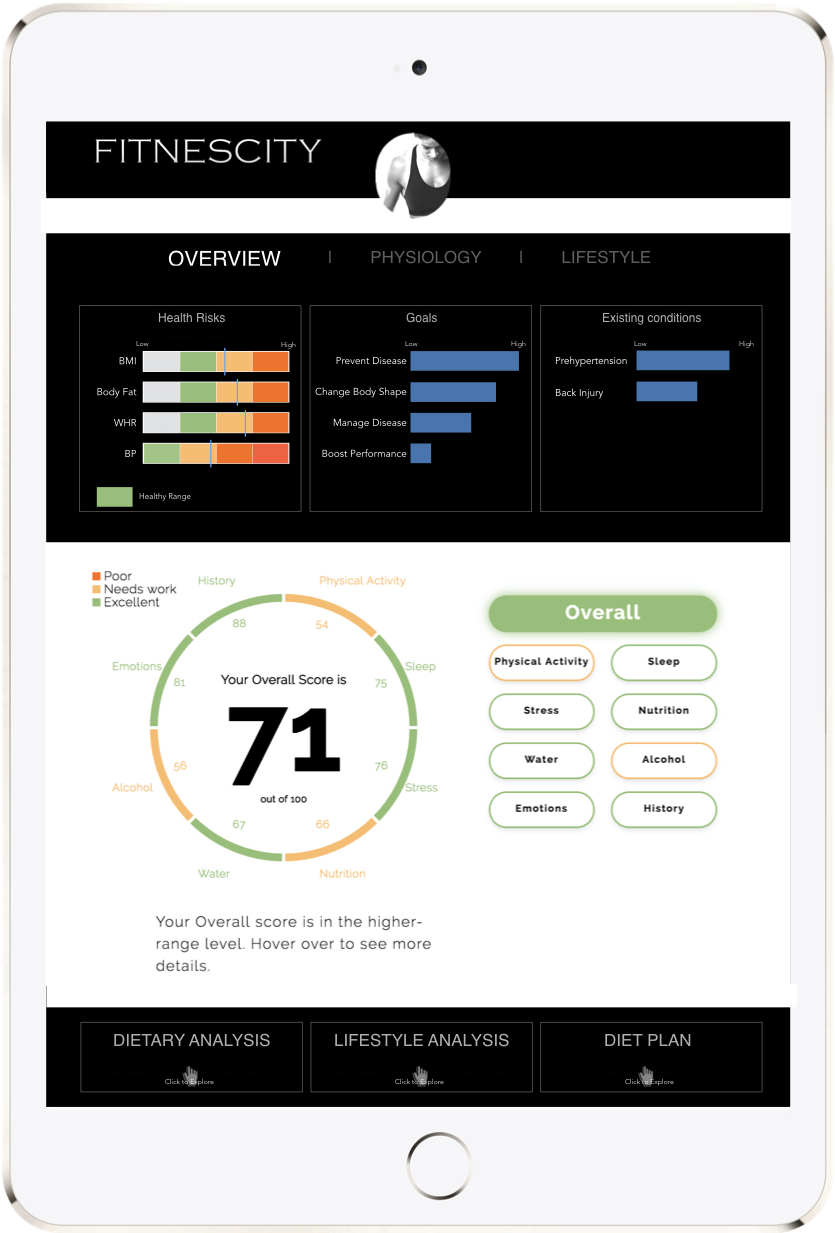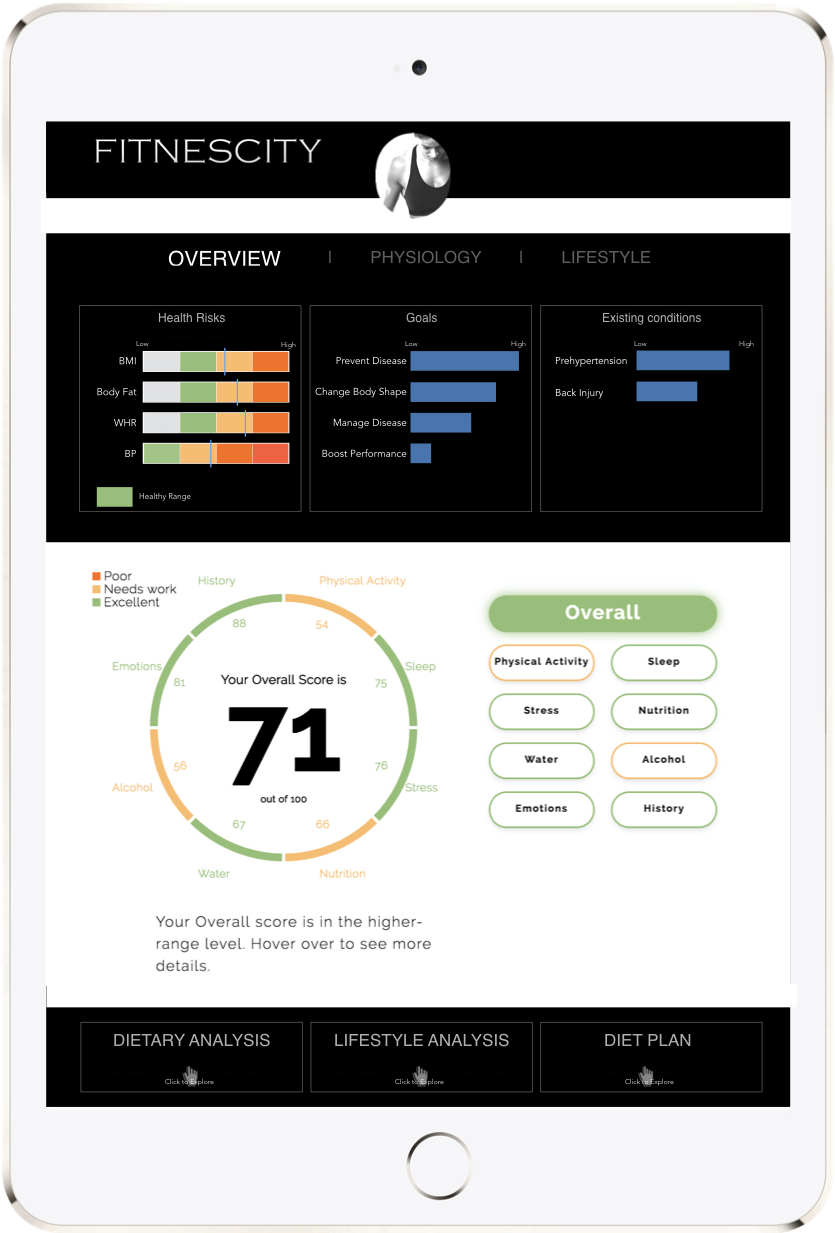 sale
The Fitnescity Method X - beta
What's Included
Wellness blood test powered by Quest Diagnostics.
Total cholesterol, HDL, LDL, triglycerides and total cholesterol/HDL ratio.

Glucose, hemoglobin A1c.

High sensitivity CRP.
Extensive dietary analysis (macronutrients/micronutrients). We compare your current nutrition profile with clinical guidelines for a balanced diet for individuals like you: sedentary, power athlete, endurance athlete or senior.
In-depth digital wellness assessment: We analyze and score the factors that affect your fitness: Nutrition. Activity, Sleep. Stress. Emotions. History.
Diet and exercise program (based on 200+ data points from your results): The program is uniquely designed for you and uses an algorithm to adapt to your results as they change.
Not available in NY, NJ, RI and MD.